Flying Underwater
For freedivers like Pierre Frolla, exploring the DC-3 wreck in the Bahamas is just a breath away.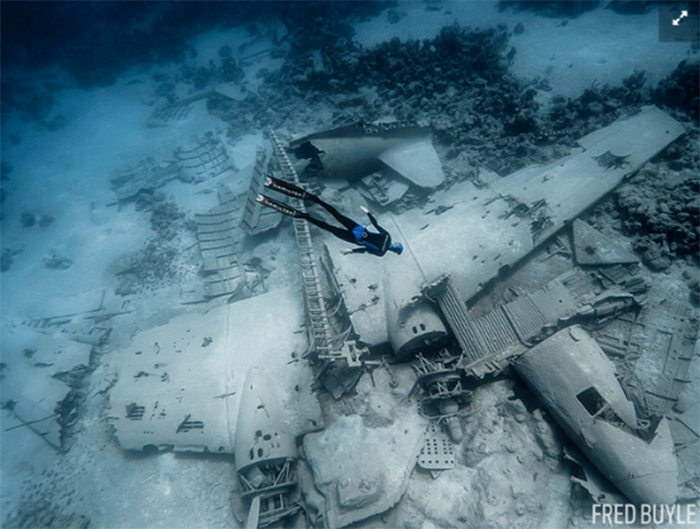 USS Kittiwake
Its shallow depth and clear passageways make this wreck a freediver's jungle gym.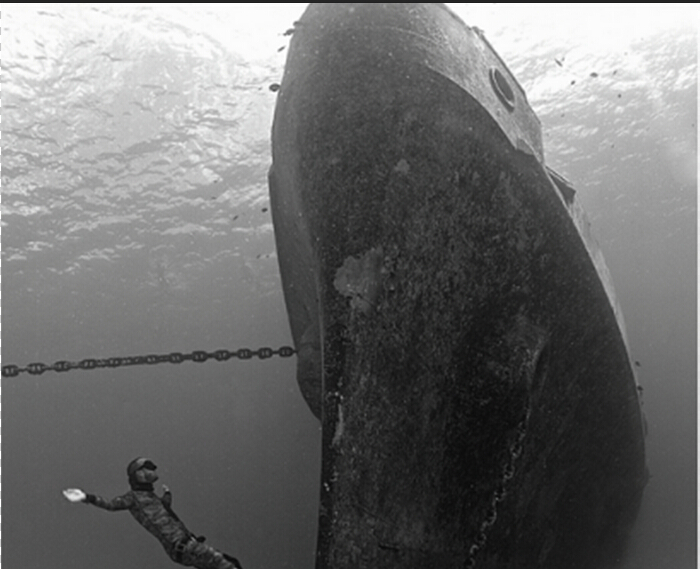 Incredible Encounters
"Most interactions with large animals — whales, dolphins, seals — happen in the first few meters, so anyone can experience that."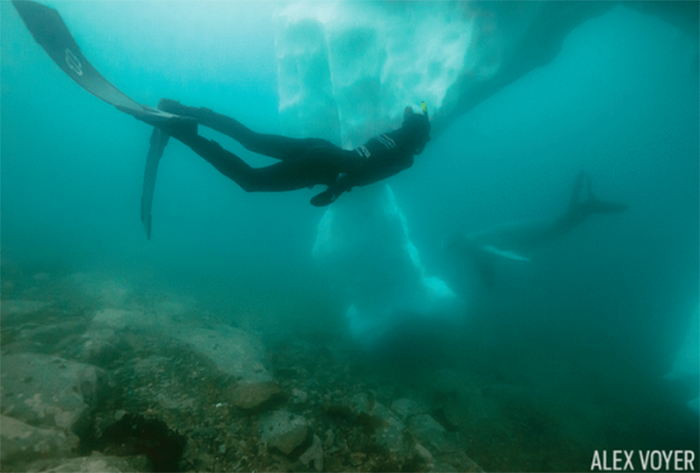 M/S Zenobia
"It's a megastructure, so big, which doesn't look like a wreck, but an underwater building."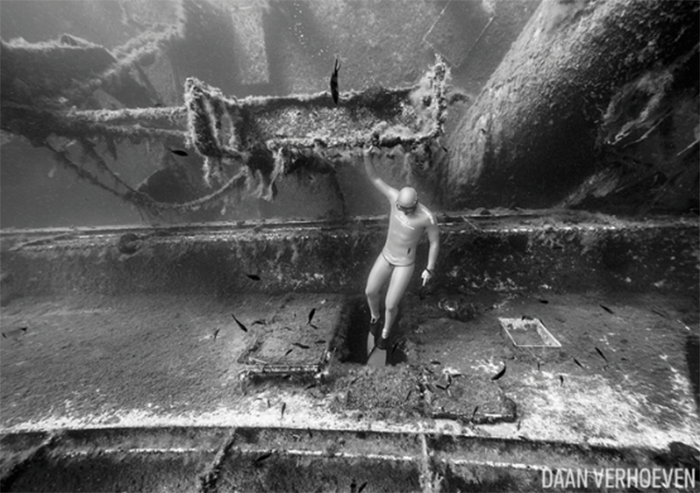 Dean's Blue Hole
This inland sinkhole remains unaffected by the weather with a consistent temperature of 79-degrees Fahrenheit.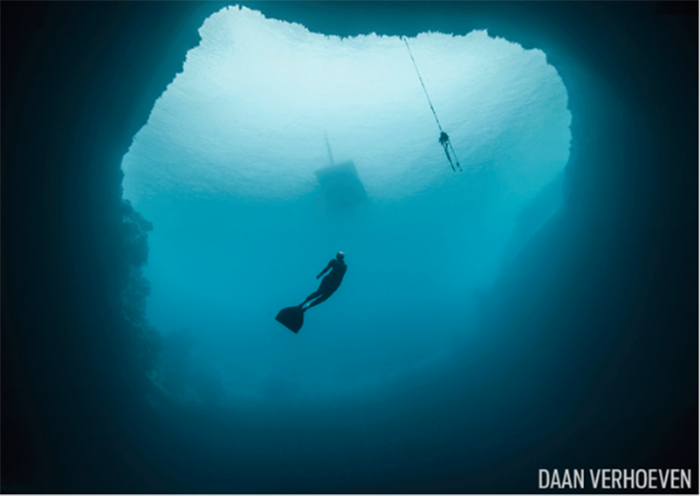 Gulf of Mexico
"When you go to a marine park, as wonderful as they are, they have telltale signs of many divers who have been there before."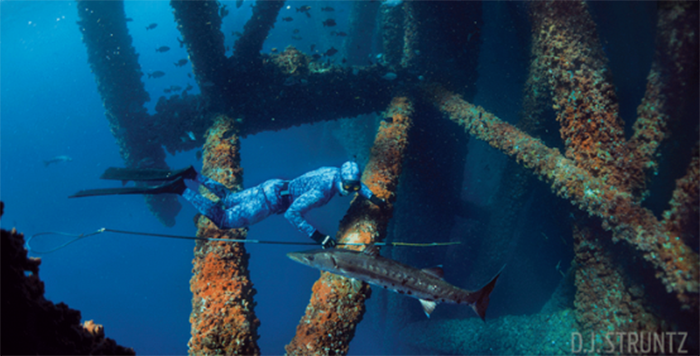 Ras Mohammed National Park
The caves and corridors along the coast of this marine park add another element of exploration to the freediving experience.