Our professional hunting flashlight packages come with a special part—remote switch. Another name is pigtail as there is a cable to combine two ports. Some Remote switch can be replaced with the standard tail switch of the flashlight.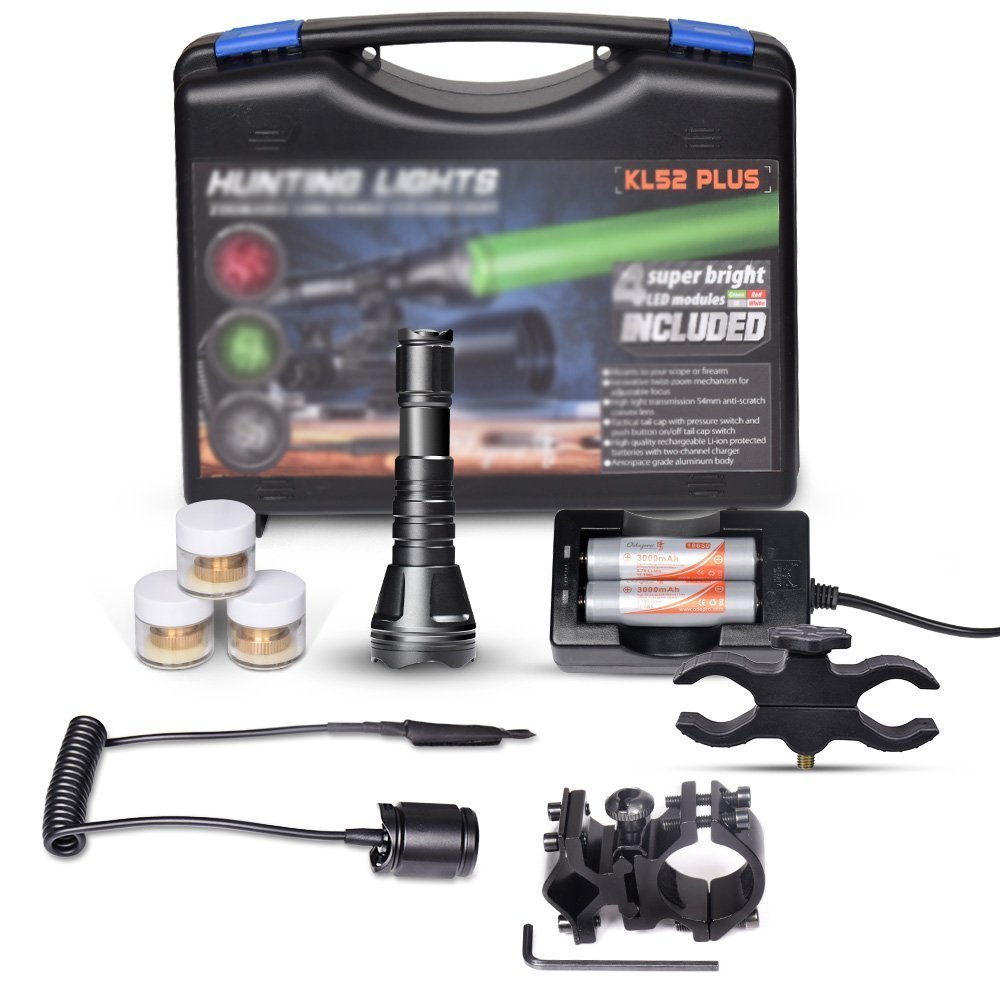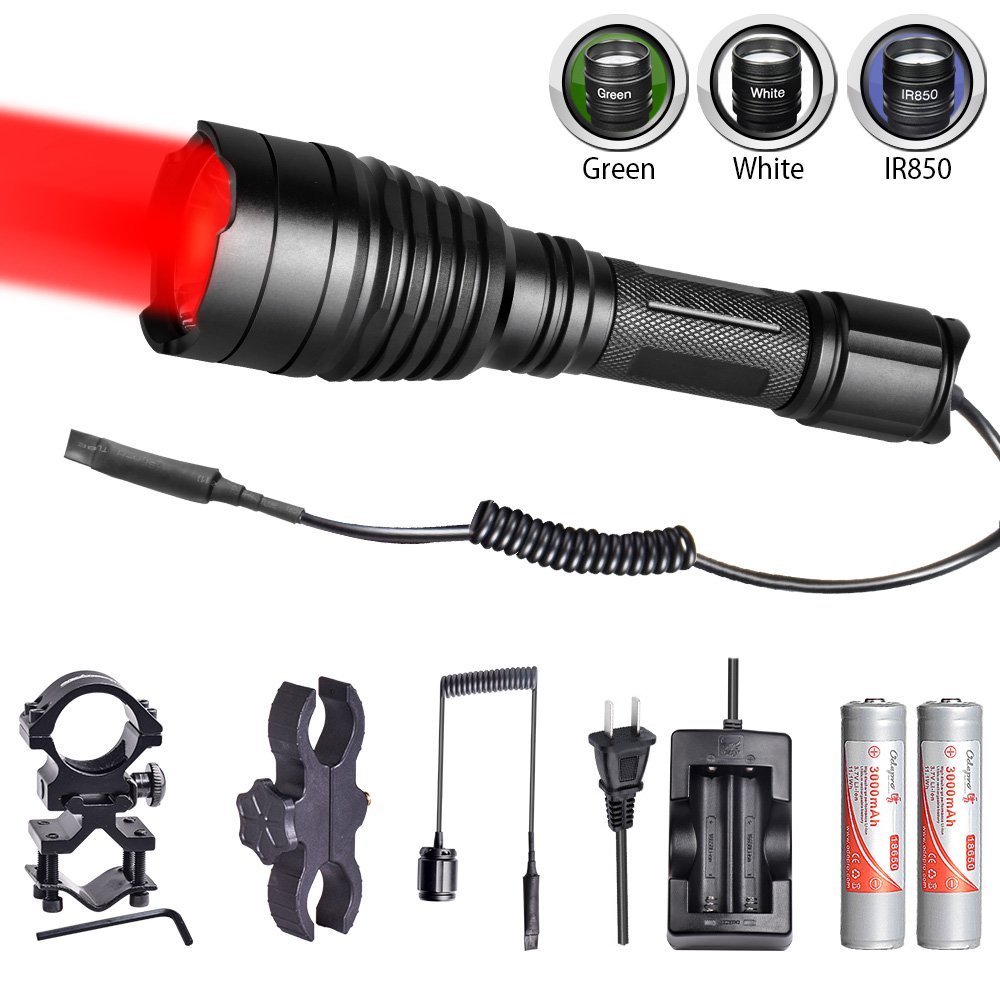 What is the remote switch?
It is designed separately to offer some solutions for hunters while they are in real hunting situations to avoid to get themselves be in danger.
How to use it to the full extent?
Take off the tail switch of flashlight provided first of all, then screw the remote switch's tail port to fit the rest of the flashlight. Press and hold the button(another side of the remote switch) to turn the light on and release to turn it off.
What can we benefit from it?
The button makes no noise at all. It is difficult to get your goal if it is far away from animals and it would scare them off if it is close to them with a "click" noise.
Also, the intelligent pressure switch can free your hands when you are holding your device.
Conclusion
The remote has two buttons: press either (and hold) to turn the light on. Release the switch and the light turns off.
I've tested it by myself and it is so amazing. Wanna get this opportunity to experience it?
I will show you more details next time.
Also, waiting for your higher-level clarification~~~