Hi Buddies,
It has been a little longer time since we've met here last time. I missed you so much so I am back now.
After a long time with hard work, a new package for our hunting flashlight KL52 is available in our stores in many countries.
Here it is~~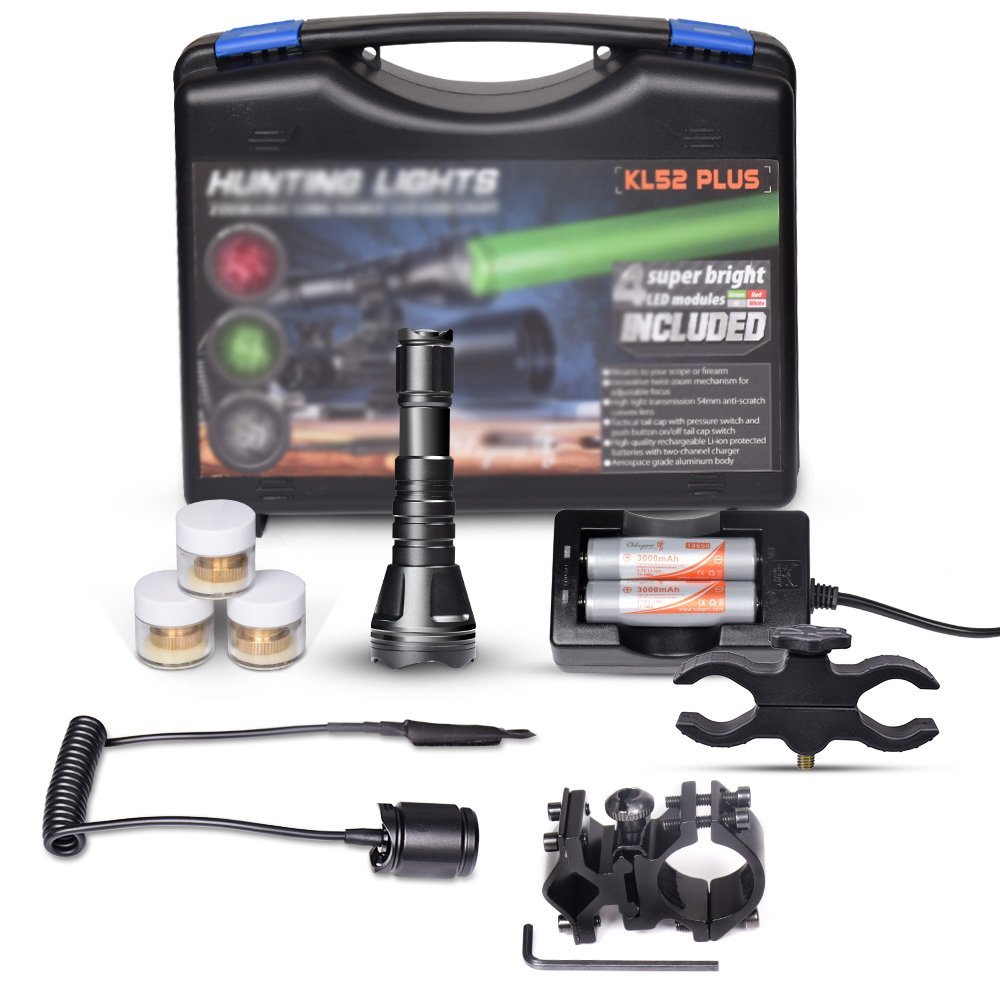 A plastic case is very similar to many cases that come with other tools. It has foam inserts with cut-outs to hold all the items. It's lightweight and easy to carry. Best of all, it keeps all of your flashlight systems in one place (From one friend who had tested it)
Also, it includes: KL52 flashlight+2 *18650 batteries (3000 mAh)+Dual bay battery charger+Plastic battery case (so the spare battery doesn't roll around)+Spare O-rings+Pigtail (remote cable switch)+4 modules (white, red, green, IR) with bottles to hold with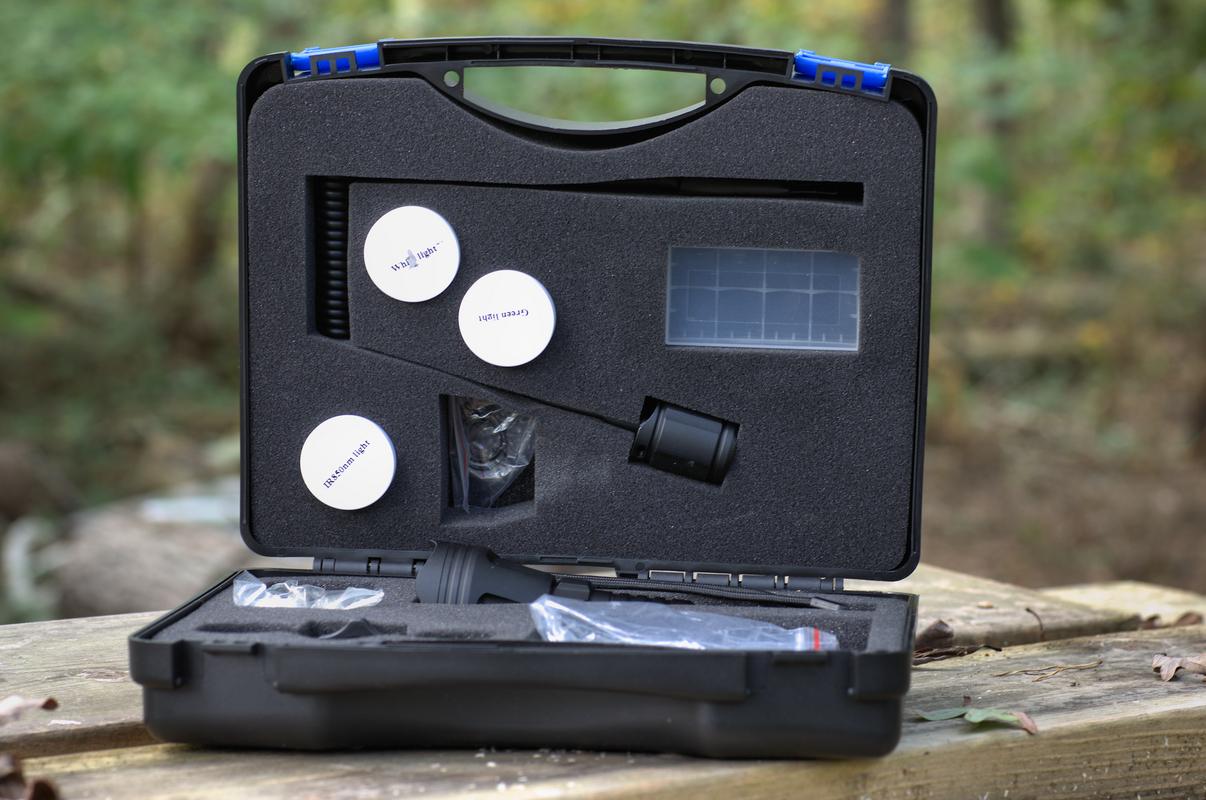 Presents passion, youth, power and success at the beginning.
Details can be shown like that: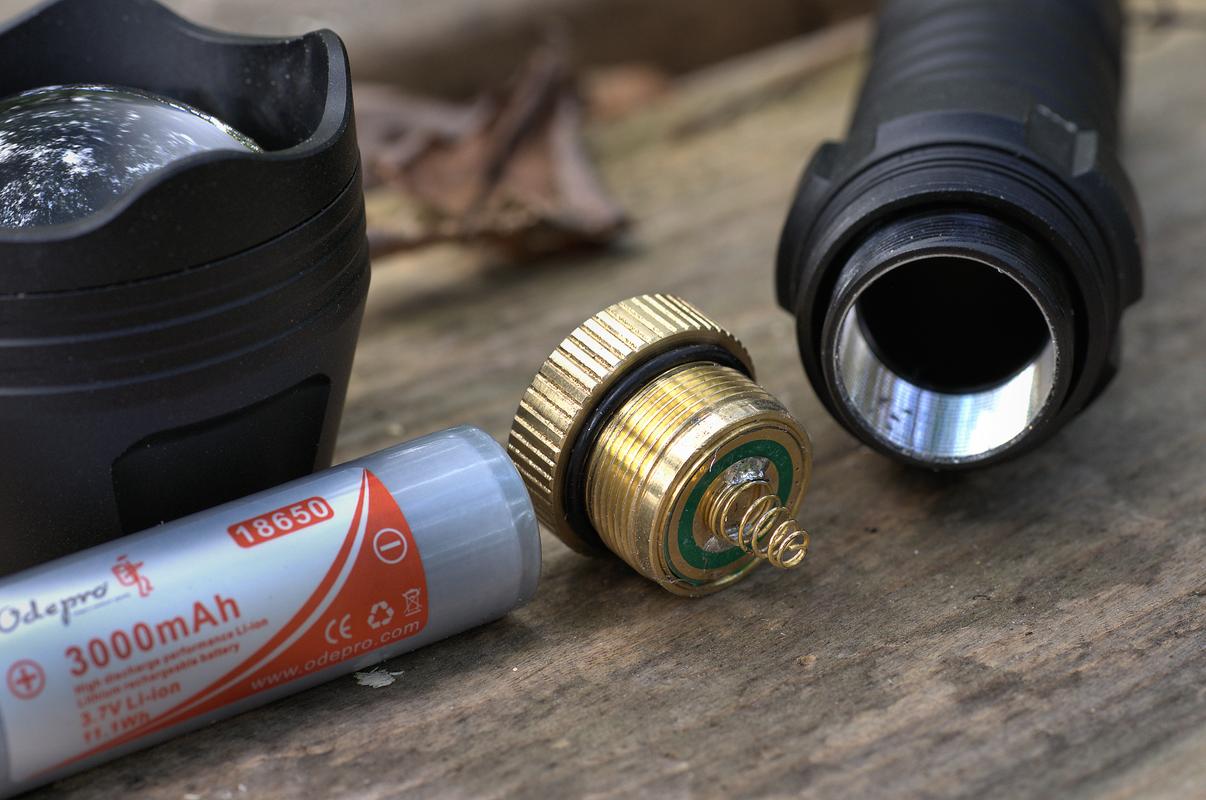 !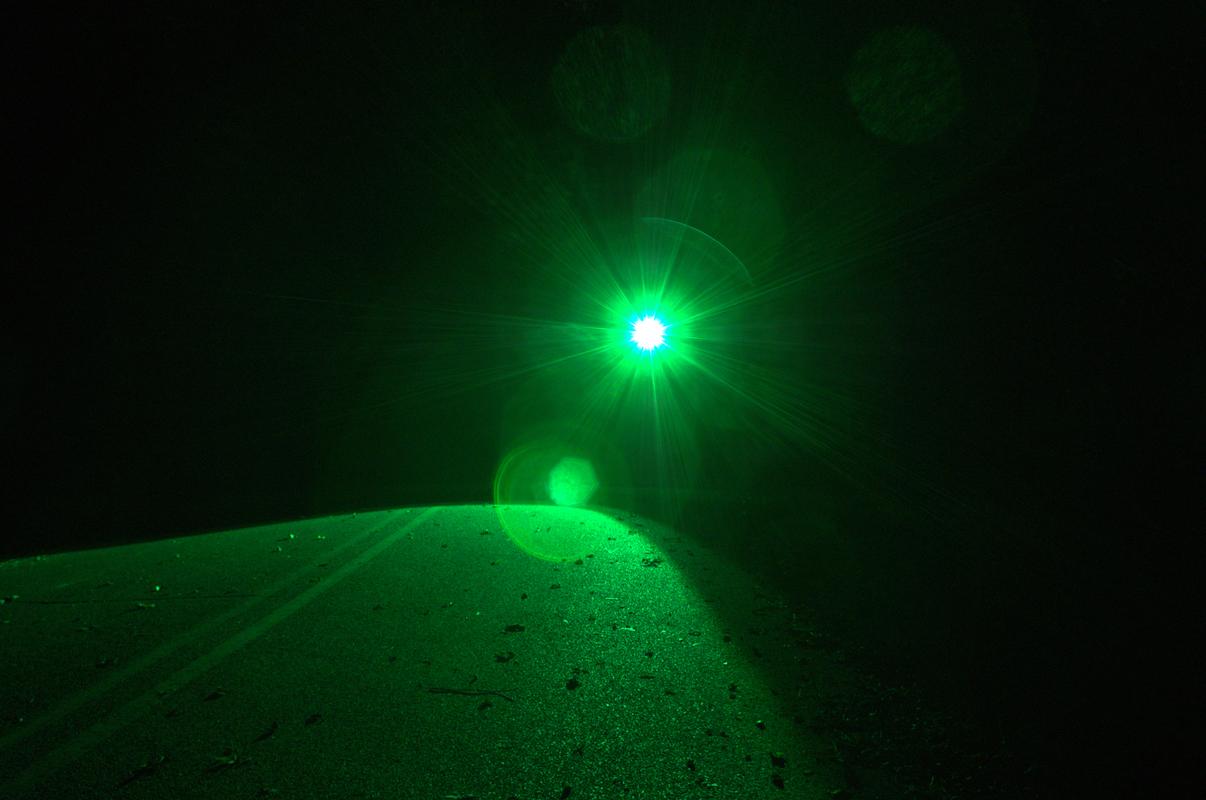 !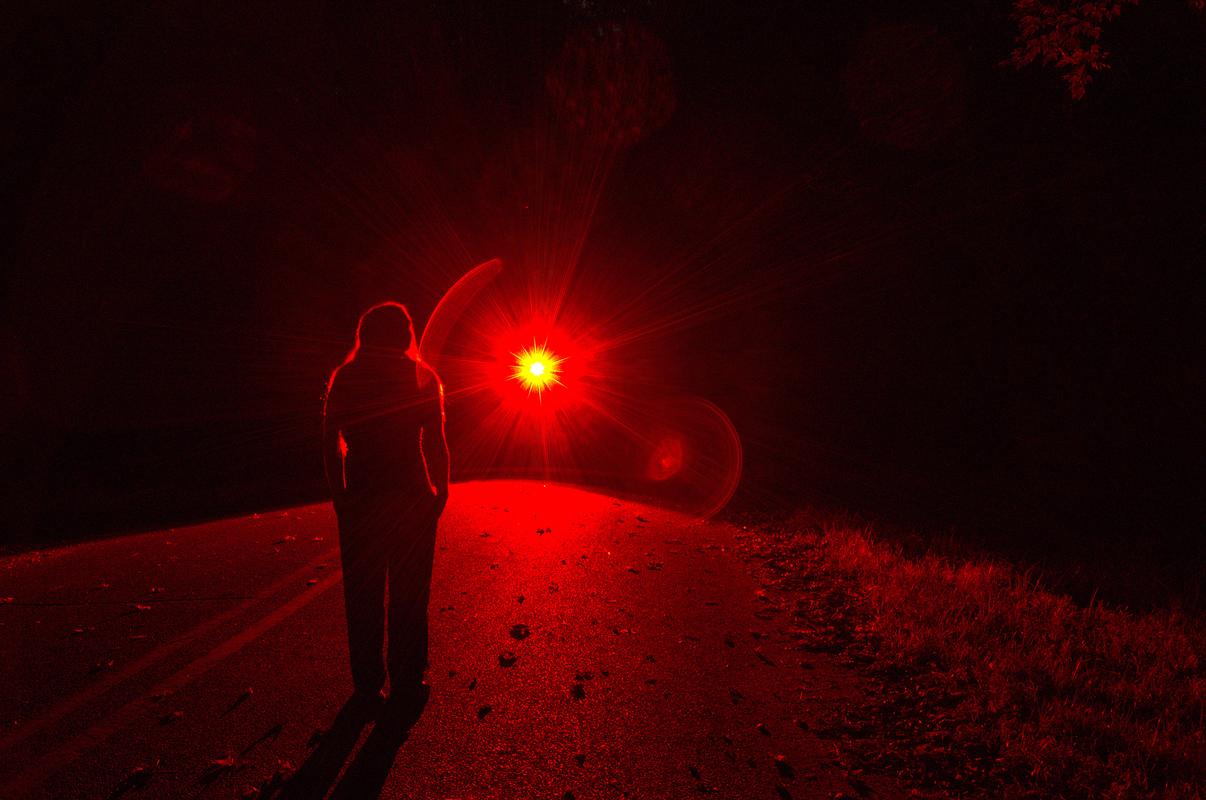 Reach out us to get more surprise~~~