My mother Odepro named us X018 and we are twins.

Size:25.4mm(Diameter)*21.2mm(Width)*18.7mm(Height), are we tall?

We are very happy once my mother takes us out and we can play with other friends, scope sights, guns, and flashlights.
We have two great neighbors and they always accompany us when we plan to go outdoors. Who are they? Yeah, one is the Led torch who reaches long distance in darkness and leave no worries to our parents for our night activity. Sometimes, it smiles at us softly.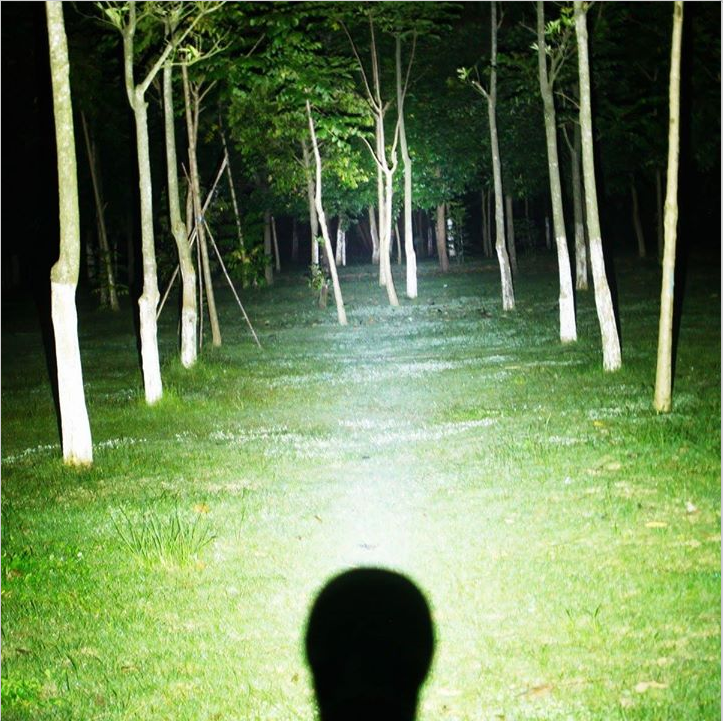 The other one is gun, who has so many brothers, short or high. There is much difficulty in realizing them one by one. We call them "gun family". They pretend to be cool in public as we need to keep some misbehavior away from us, but we know they are warmth in their heart.
A Chinese proverb goes like this: You can learn much from others no matter what status they are. It is the reason why we get together to enjoy our trips.
In order not to be caught in some emergency, we keep quiet to wait for a nice moment to welcome our new friends--animals. They will be scared if they come across us in the middle way of the road, so we hide ourselves in the grass.
Oh, if you happen to like us and you can get us home freely via our Amazon shop or just contact us here. We are only welcome US prime friends this time as we are in the US now.
It's time to be home and we will miss you all.
See U next time.