Most friends were confused about the volts of charger/battery when they received our products and tested. Sometimes, the voltage value would be higher than expected.
Actually, the lithium battery is very fragile and each device with a lithium battery is equipped with a special protection chip to take care of the battery when it is in usage.
Take our 18650 battery for an example, the matched charger has a overcharge protection. The voltage will be lowered once it reaches its max value to protect the battery.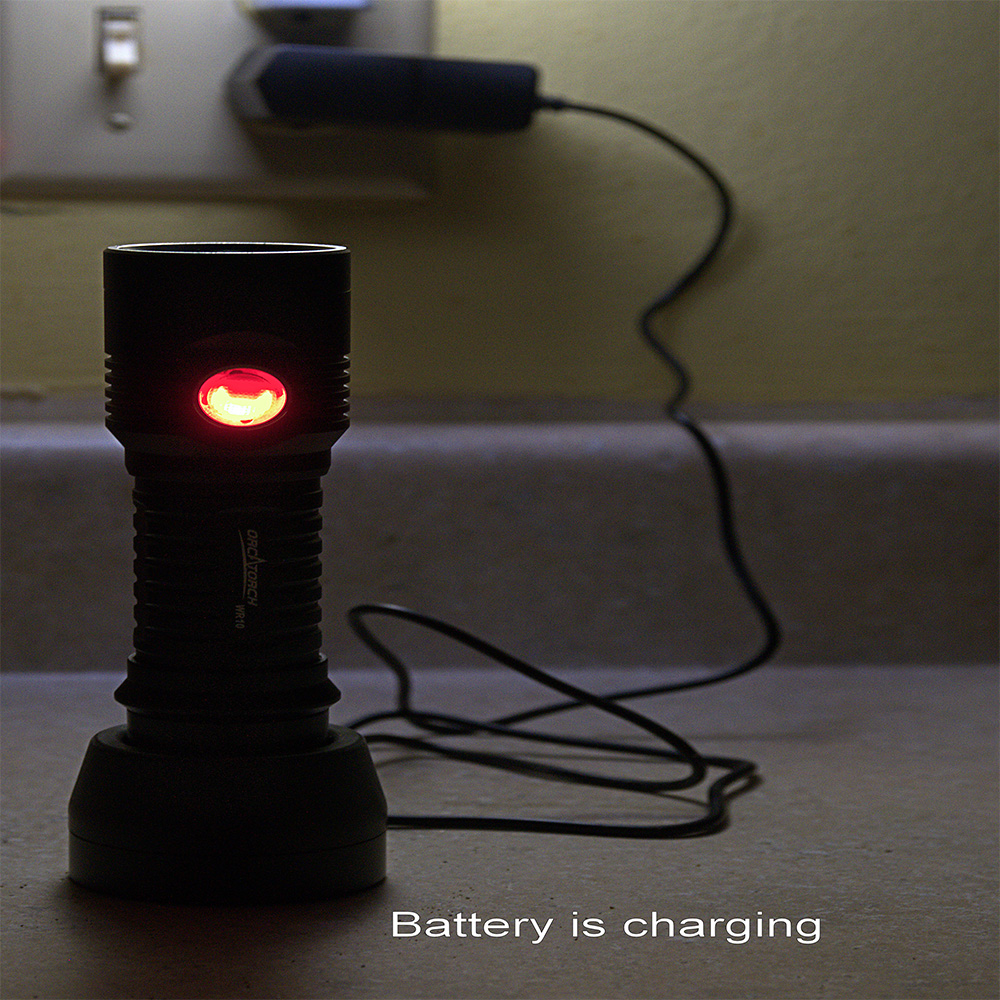 Another factor to affect the battery lifetime is electricity. It is shown with mAh on the outside package. Most batteries sold in the market are almost the same in voltage and their difference comes from the electricity. You can make a choice of the one you indeed need.
Why the battery voltage differs from the other ones? The main reason is that the material of the battery positive/cathode is various. The different material should be in accordance with the workable temperature. It would be destroyed the battery in a short time if with an incorrect condition.
It can be hopefully recharged more than 500 times, which means it can be recharged fully and over-discharged at a lower voltage at least 500 times. It would take a little longer time to charge it in a full condition. Some friends unplug the power supply even though it fails to show "fully charged " as they don't want to wait or intend to be some urgent appointments. 100% electricity is a normal function. It won't make damage for daily use.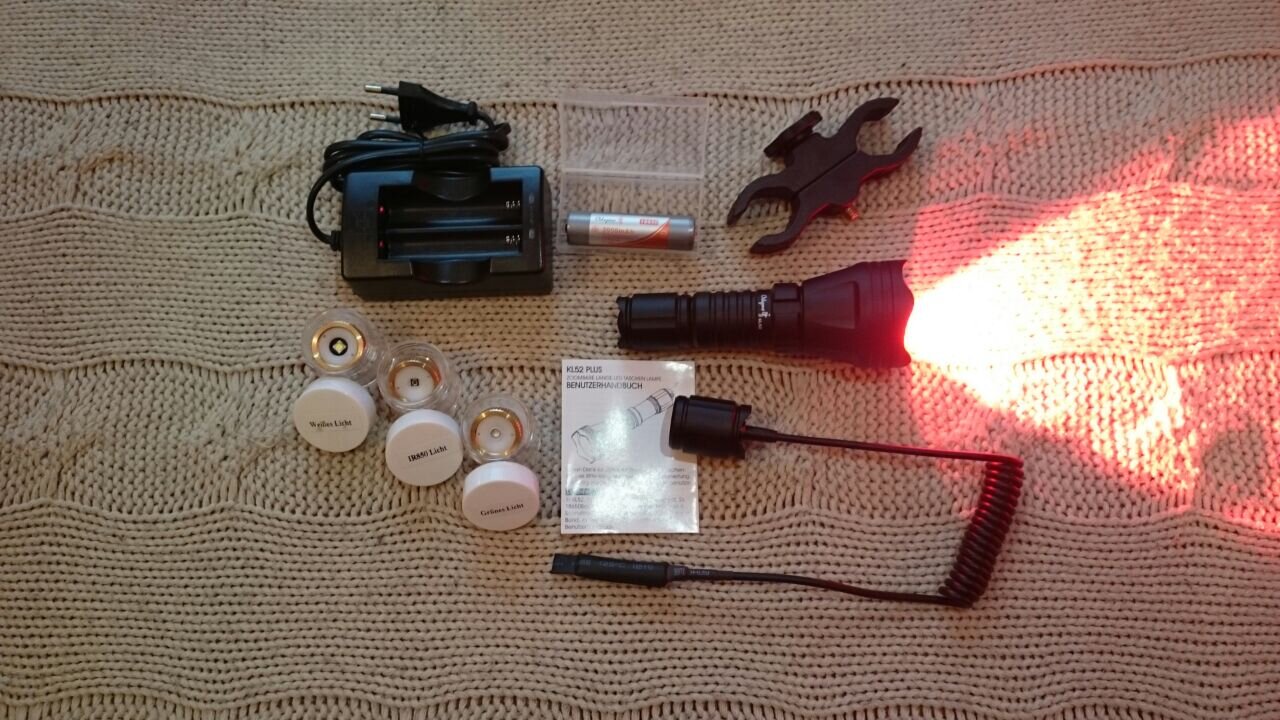 A cycle lifetime of battery refers to the entire electricity. One single cycle of only 50% the capacity is equivalent that you only spent half the life expectancy