Mostly we always recommend hunting flashlights here. Some friends are confused that Odepro only has hunting product-line in the marketplace. Actually, Odepro is supposed to have many many outdoor accessories and they would be available soon. I will let you know as soon as they are packaged.
Odepro WD43 is a diving flashlight and it was released for months. Maybe you had known it somewhere. Compared with other diving flashlights, Odepro WD43 is easy to operate with a magnetic tail switch, which is in a well-sealed condition. It suits for scuba diving.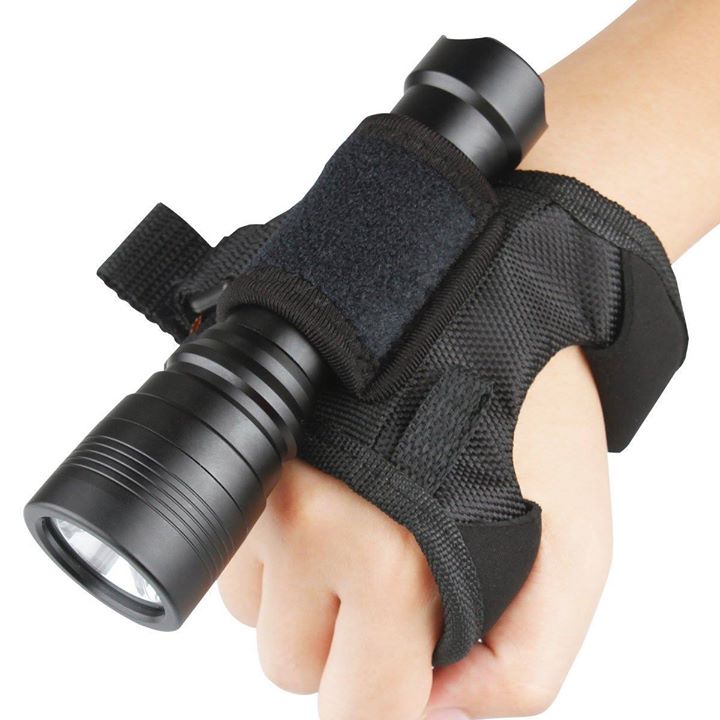 Clean it with fresh water after you finished your diving trip to avoid any corrosion to extend its usage lifetime, otherwise, the salt crystal will make the switch fail to work. It is basic for lighting to be one choice of divers.

Divers concern its stability, reliability and long run time for the sake of safety. Its glowing angle is a little narrow, bright spot, suitable for long-distance lighting.

In order to resist the water pressure, the glass of the diving flashlight is thicker than normal ones. In addition, the glass of the diving flashlight is not plated with a membrane as to avoid seawater chemical reaction.

Generally, the appearance of the diving flashlight is very simple, no fancy knurled design so as to make the oxide layer more secure. Seawater is very corrosive to metals.