Each time we showed our KL52 to our customers with zoomable led flashlight and we just thought it is easy to understand its function, zoom in/out.
Zoomable flashlight is widely used at night riding, hiking, camping, night fishing.
With flood mode, the lighting scale must be large. Focus mode, the range and brightness must be high.
Actually, Odepro KL52 is a professional focus device. It used the lens instead of a light cup. As we know, there is a strengthened beam in the middle of the light cup coming with a wide range of floodlight, so that the field of vision is wider, in line with human vision habits.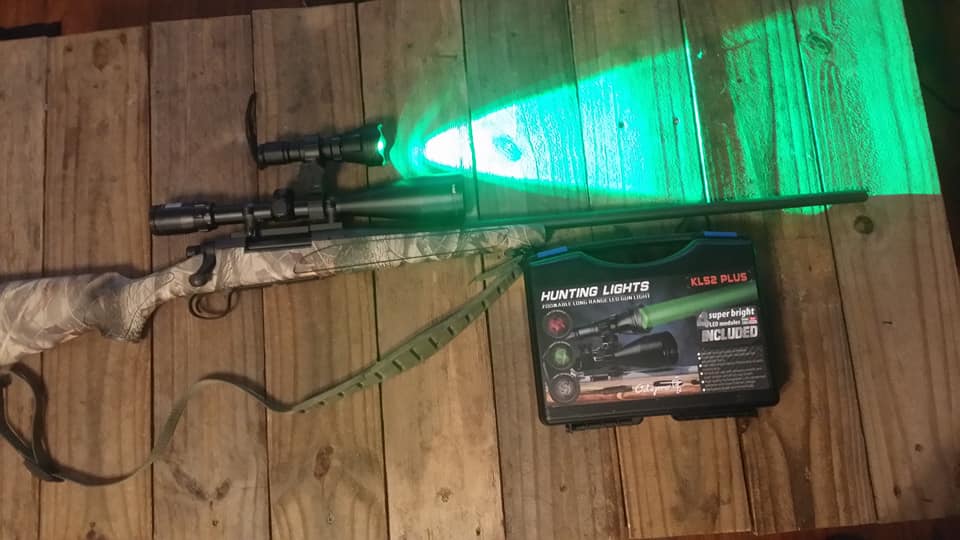 What the advantages of the lens?

No floodlight around
A lens-focused flashlight is with only central beam and no floodlight around once it is under the zoom out mode, perfectly focused.
2. Large scare lighting
The focusing lens refracts the light emitted from the lamp beads into a beam of approximately parallel light.
The light that comes out is scattered and has a large range.
3. Easily operated
Just stretch the body of light to achieve the focus.


What else of Odepro KL52 provides?
Besides with the lens design, Odepro KL52 comes with 4 different lens modules, which can make you have more choices in hunting trips. Some animals aren't sensitive to green light but they can feel red light at night. It's a pretty amazing natural life. I think it is also the main reason we love them and they are friendly to us.
Sometimes, it's unable to go outside to enjoy the hunting trips on weekends, maybe you can try it like this way, a fun game with kids. Our mounts are versatile and you can find other things to have a new trial