Sometimes we would have unpleasant moments in our daily life. Even we don't know what reason caused this mood. Maybe a word, an impression, or just feel tired when we came back form one-day working time. We are fed up with the current life without any reason just as it is the same every day, not a little difference. At 7:00 am, get up; 7:30 be on a bus; 9:30 start working; 18:00 pm be off office; day by day.
We need a chance to release all tasks, just be ourselves. Who I am and why I come here are the topic. Life is a single journey and we can't purchase back the yesterday no matter how much money you own. Be meaningful is the final goal.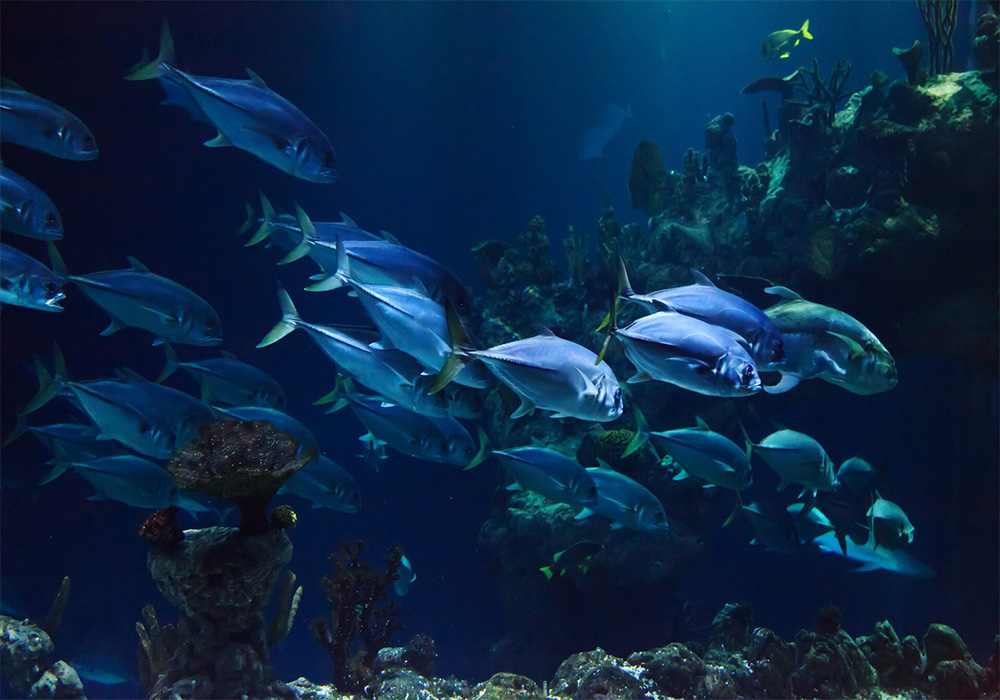 Passion is the inner chase to be for a better situation in our careers and we always lose it at an unknown period. A 3-day outdoor journey is suitable for us. Enjoy the sunshine, to feel the natural air, to touch the seawater, all of them are in reality and we can make it sure that we are a real person, not a working machine.
Once we realize that we should do our efforts to get a better life, we are getting to be fully responsible for ourselves. Yes, the responsibility, the duty, we failed to recognize it once we make some choice as we are afraid to face it. Now from this moment on, be brave to face yourself, your dream, your goal, your youth, your accomplishment.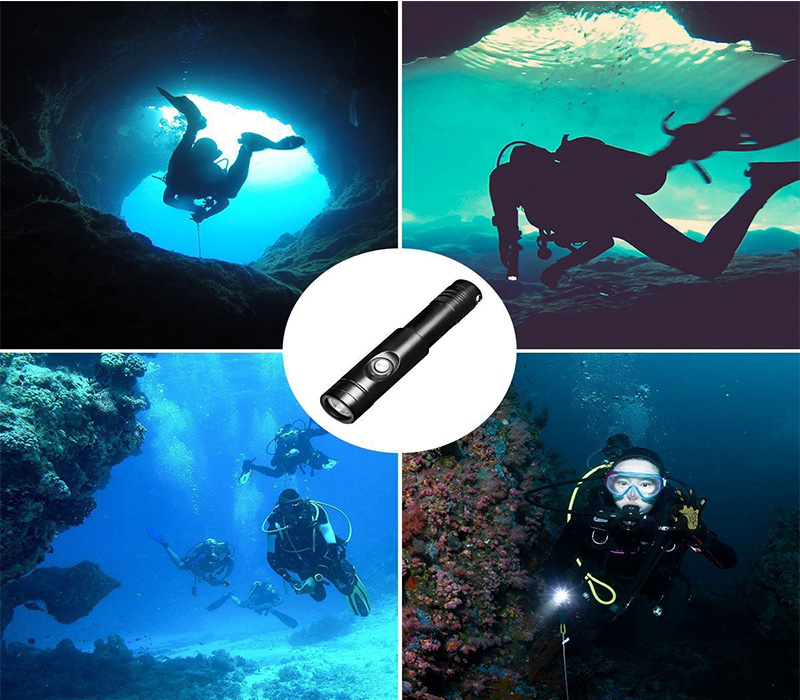 A completely different world shocks you once you jump into the deep underwater, a school of fish around you and not any noise is here only your breathing voice.

At this moment, you needn't flatter anyone just swim like a fish to go forward to search for the unknown world which differs from the lands where you live in.
You the king; you are the conquer.
Happiness, joyfulness, meaningfulness and other purposes make up our lives.