Many friends go hiking outdoors being with an umbrella for the sun protection, which is a wrong method among outdoors activities.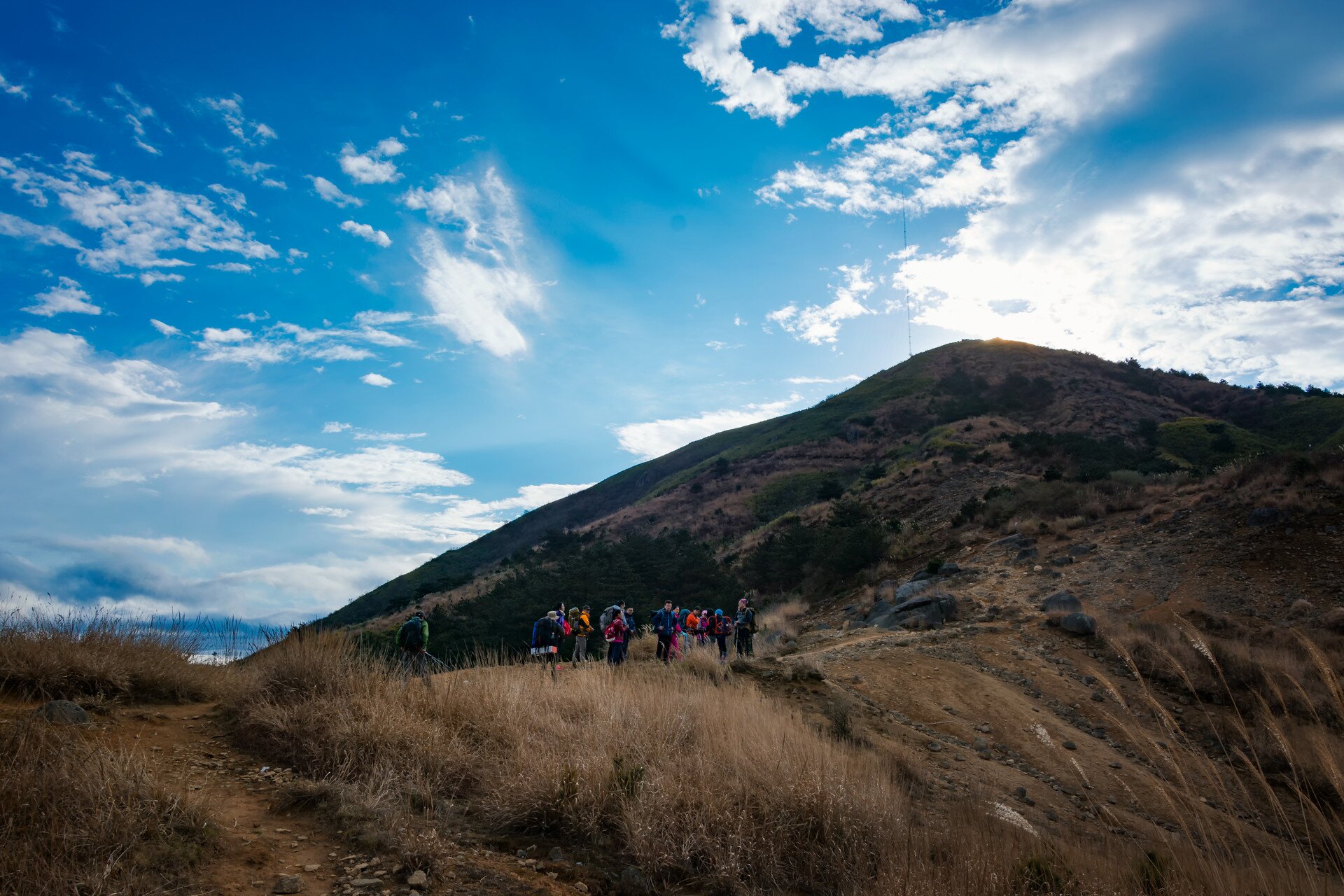 Why isn't it correct? Here are some reasons:
1> It is inconvenient that you take along with an umbrella either we go walking along streams or climb mountains. Keeping walking is much more difficult as one of your arms has been occupied.
2>The umbrella can easily be trapped by branches and wild thorn because of the narrow mountain road, which will make an effect on the walking speed. What's more, others would stop walking to help you if you can't take it down from the branches/thorn by yourself. Also, it prevents others keeping going on.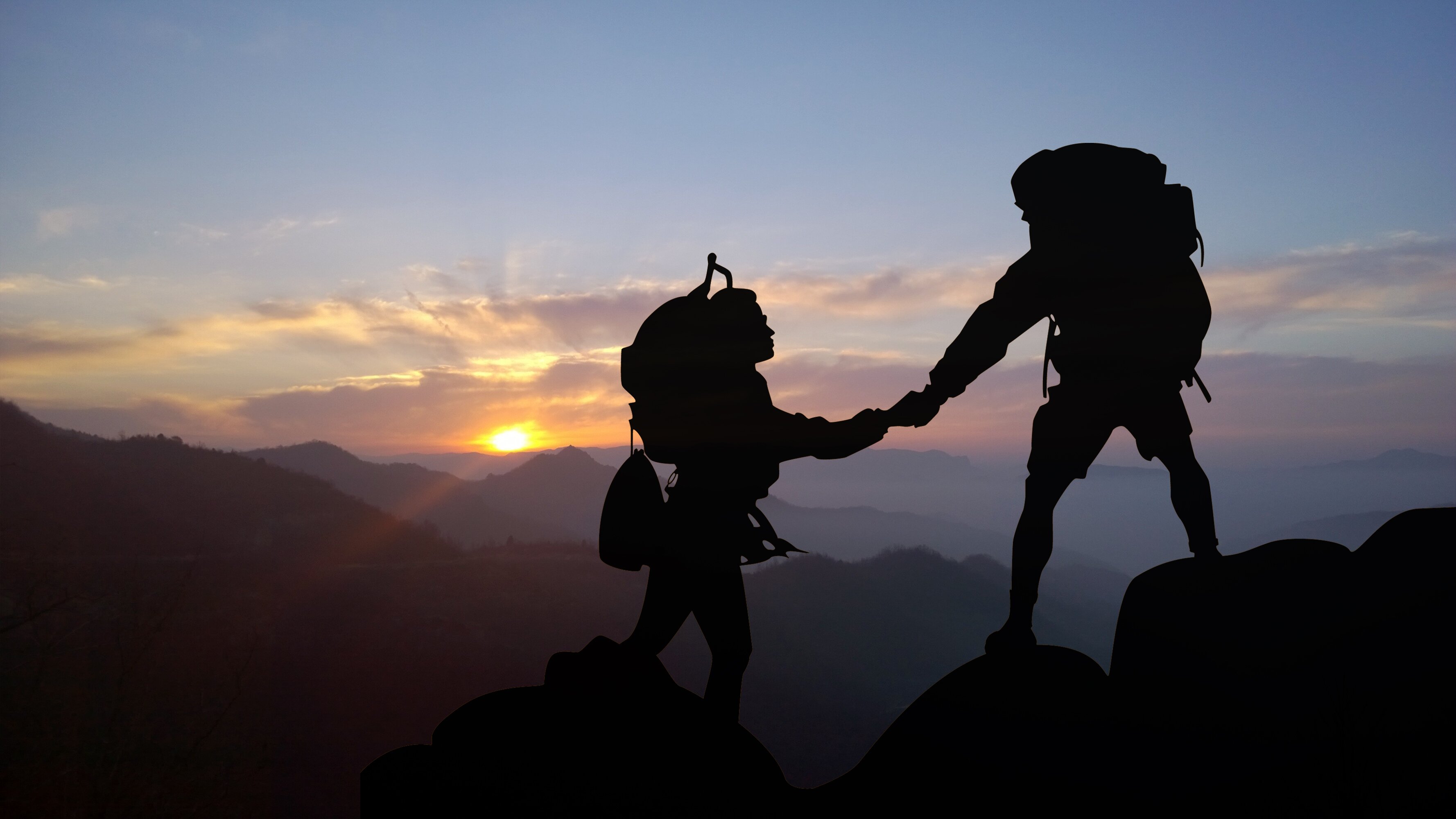 3>It would take up more energy of your body so it is difficult to maintain the energy balance if your arm is with an umbrella.
4> It is unsafe when you cross the streaming rock or the steep cliff. You will lose your body balance even with the breeze.


Therefore, a sun hat, a long-sleeved shirt, or sunscreen are capable of being chosen at outdoors.