How do we master the mountain hiking methods correctly when we come across mountain road during our hiking trips? The followings are the suggestions:
1>Keep the direction of forwarding motion in a line
The mountain roads are uneven with ups and downs. Sometimes, rolling stones make it difficult to go on walking. Therefore, the most important thing for hiking is your walking gesture. Head, waist, and feet should be kept on the same line, which should be taken as the axis of the body.
Method: hold up your one knee to balance with the other standing foot. At the same time, no force is from your shoulders. You need to move forward your head and waist center of gravity when your walking core shifts from your rear foot to your forefoot. Going up or down the mountain, the basic thing is to keep the pace distance. In this way, you can go forward at the same pace even if the front situation is beyond your strength to reach. It is not only being easy to maintain balance, also relaxed.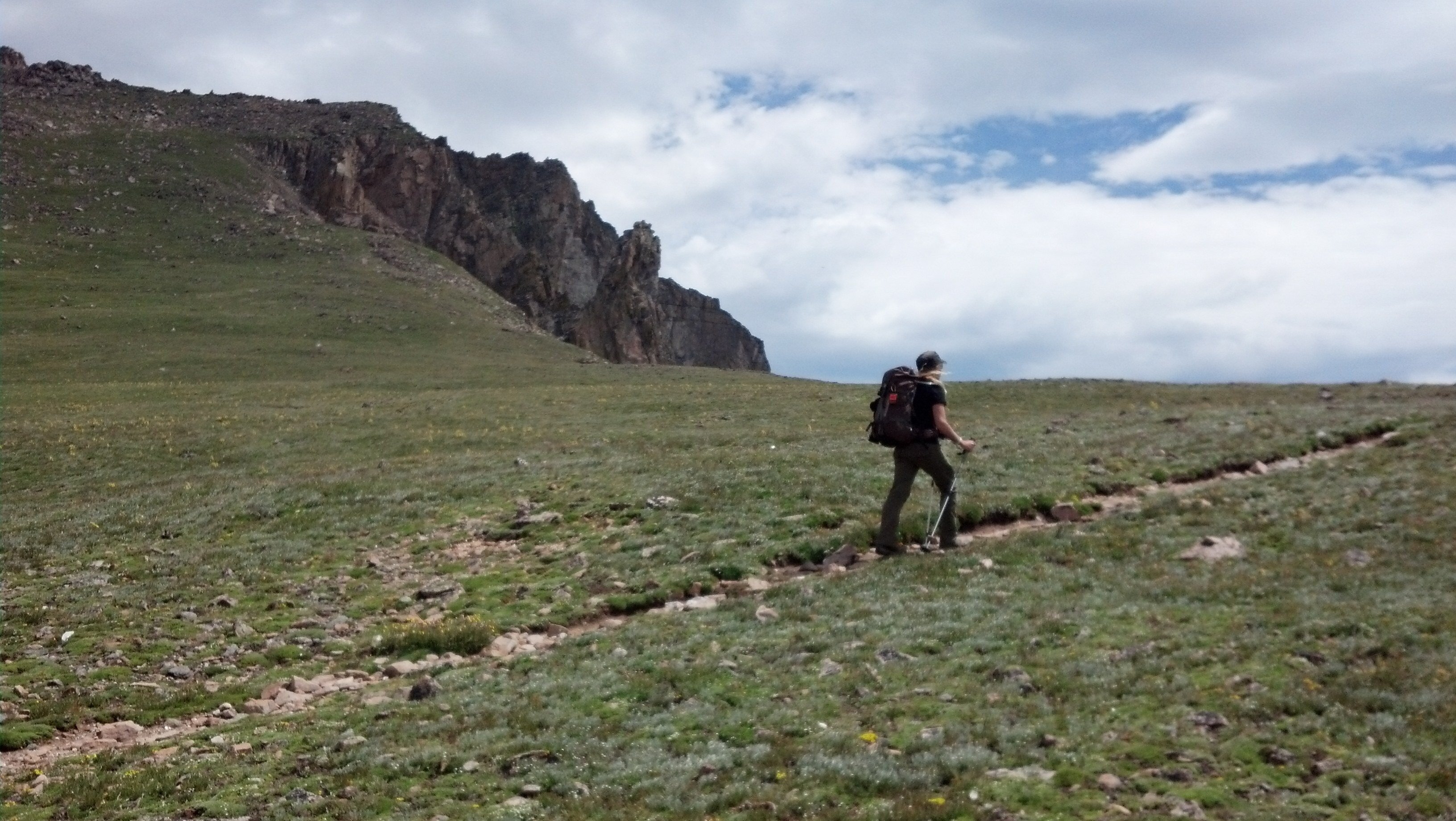 2>Small space, walk slowly
Compared with other sports, the outdoor sport takes a little longer time to exercise during a trip and need to carry personal daily-food supplies. It would cost you much energy if you walk on the uphill and downhill roads at a very fast speed. So I just suggest you that walk slower to adjust your breath.
Walking on foot is not just a kind of leg exercise but full-body. You can swing your arms to balance your body, adjust your pace, and control your walking rhythm.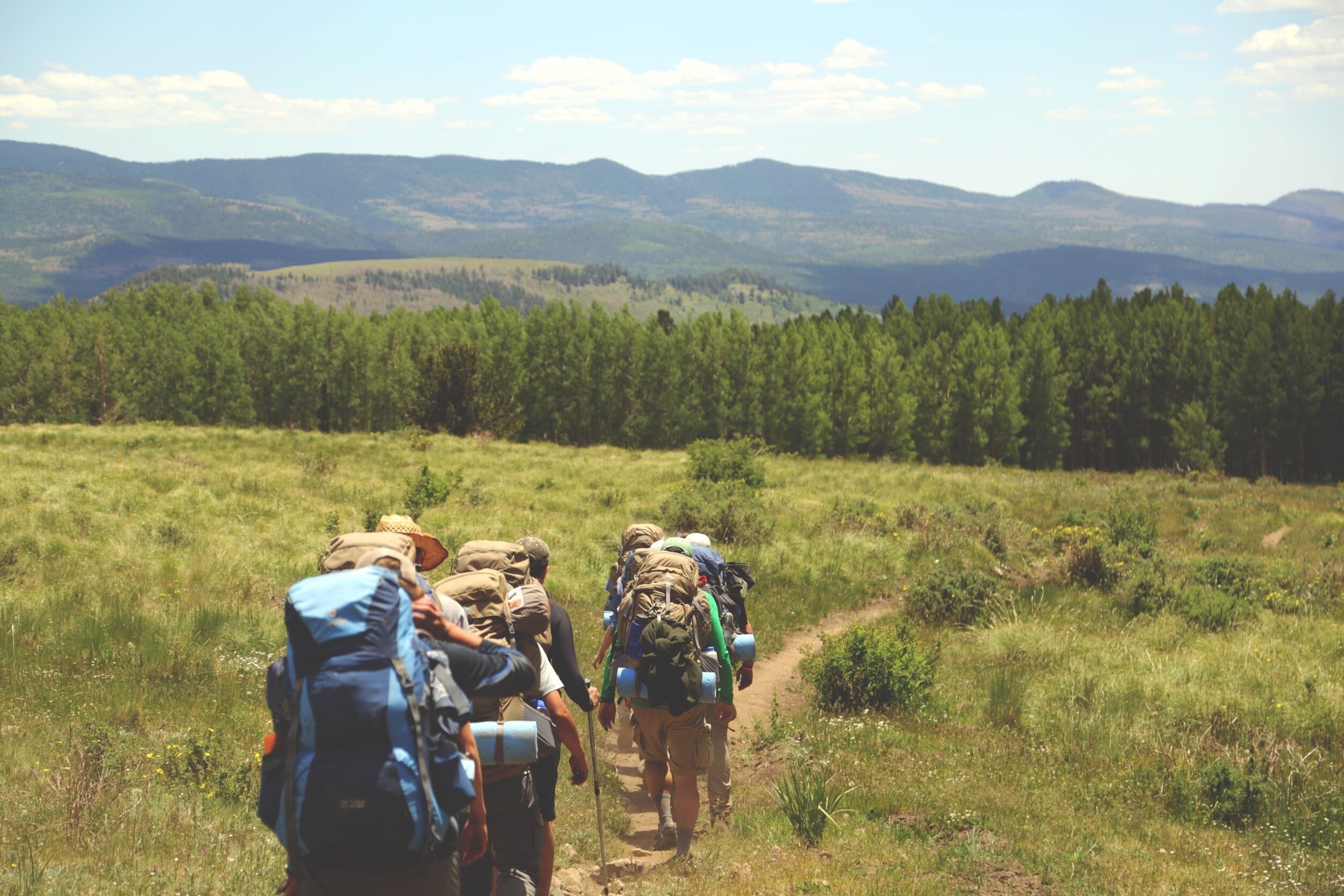 Conclusion: Walking is a relaxed outdoor activity. Don't press you much during these trips. Be prepared everything you need before your plans.
Have a good time and enjoy your nice journey.