Usually, riding a bike is a daytime activity, but sometimes many friends like riding at night. If you are concerned about the safety and warmth of the night riding, the following tips may be the good ideas.
1. Lights are not just for you to see, also for the sake to be seen by others. For the sake of safety, you need put the light on your handlebar, helmet, and rear, which can help you illuminate the road ahead so as to you can see the oncoming vehicles to avoid any danger.
2. Never change lights into the flash mode during riding trips as long as they can illuminate 20 feet in front of you. The flash mode is dangerous to the driver or others.
3. Control the riding speed, not too fast. Keep calm once you come across the emergency. Pass any obstacles on your way to the best of your ability.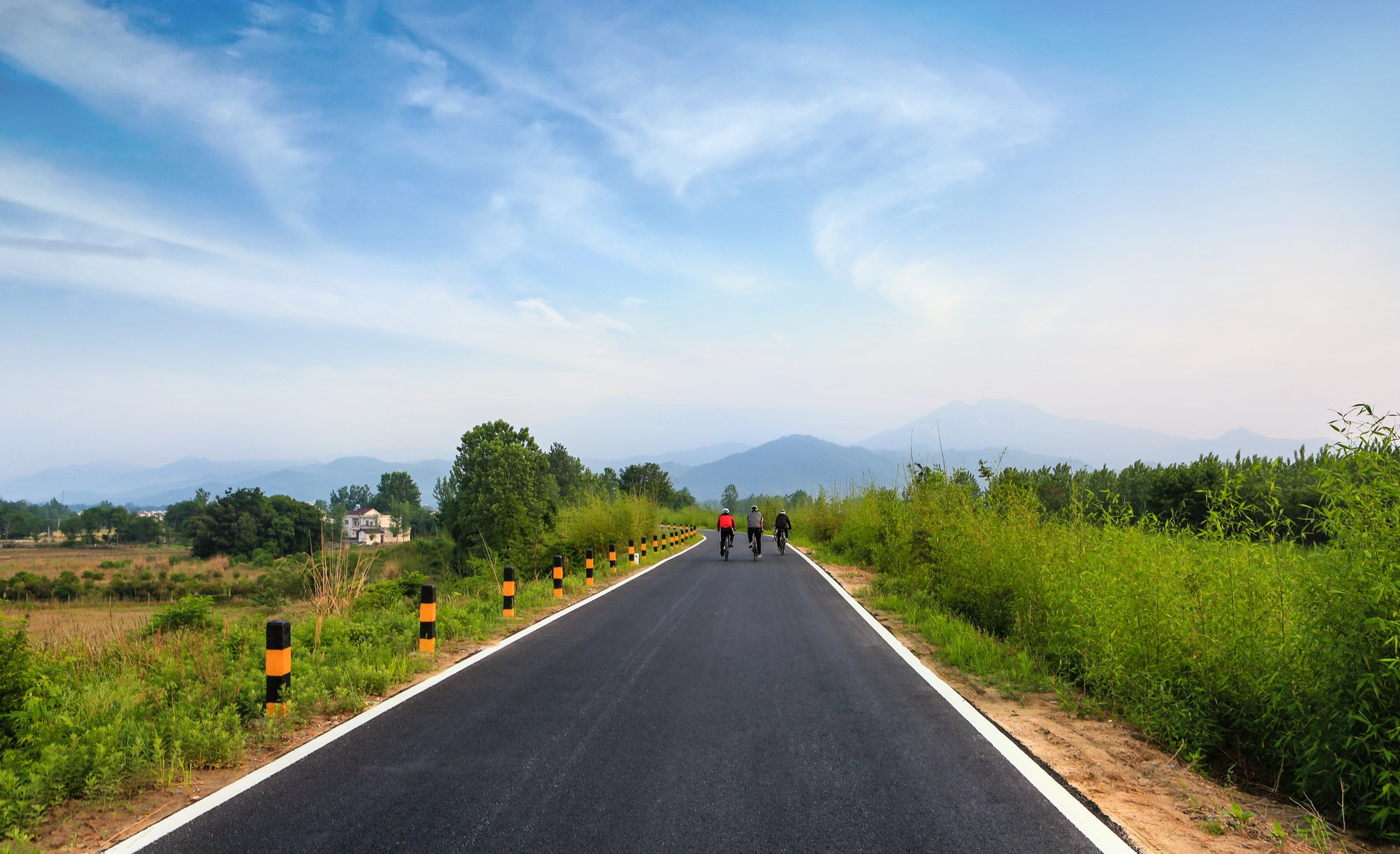 4. It is essential to keep warm on the cold days, altogether with gloves and hats, of course, thick socks.
5. Check any possible problem existed of your bicycle before going outside to make sure your journey is going well.
6. The night riding isn't a way to show your cool lifestyle. Installing something sturdy on your bikes, such as wider tires and fenders to get a happier and safer experience.
Enjoy your nice riding journey~~~