A diving flashlight equipped is a must once you decide to have a nice night diving on vacation, which would be the main lighting source underwater
. During
the daytime, you can use it to explore the cracks ,the interior of the wreck underwater caves (special training)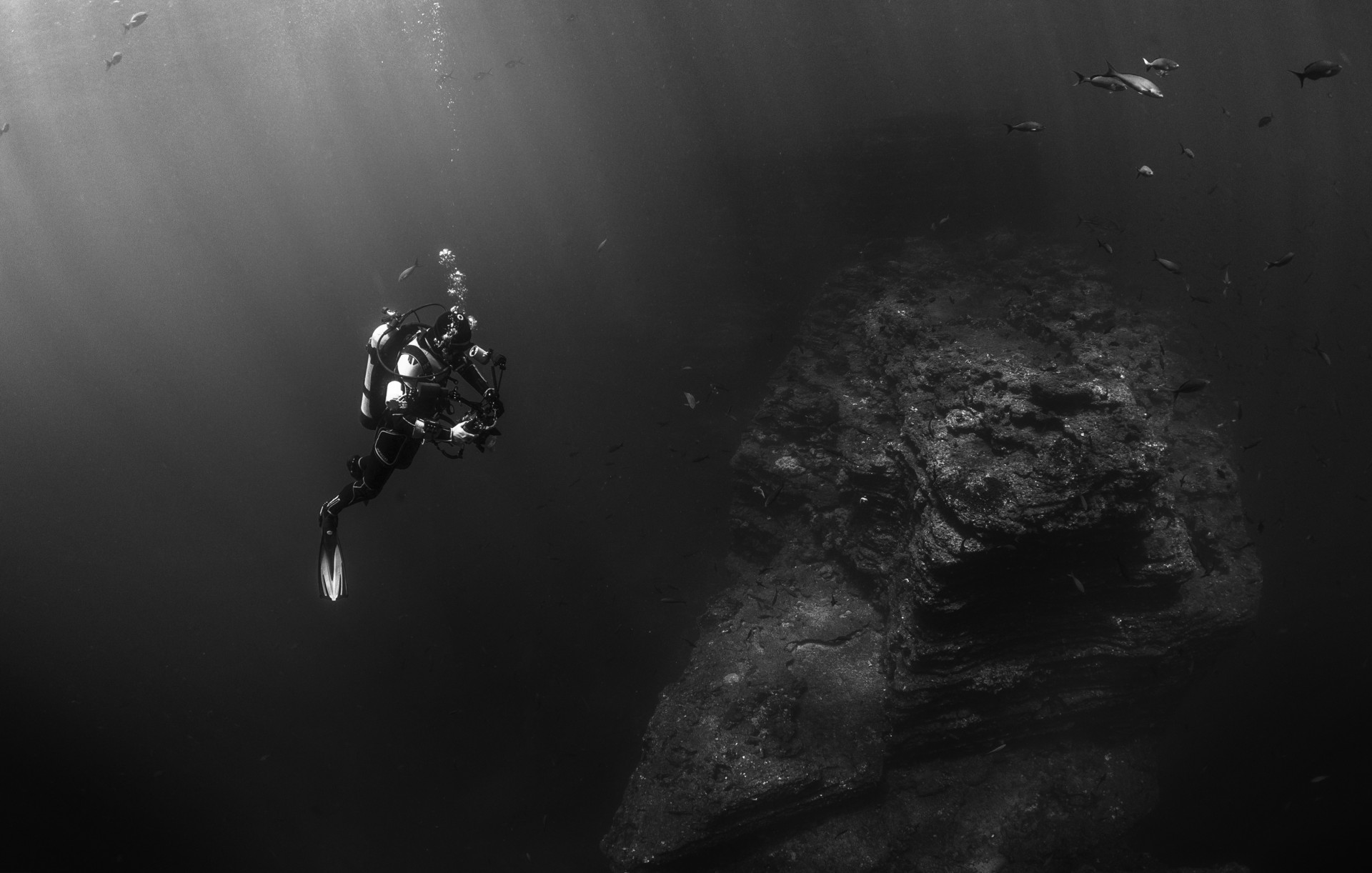 What are top factors of diving flashlight you concerned?
1. Shape: Coming with a canister, it is easy to carry and can run for several hours under the water.
2. Durability and reliability: The diving environment is strict with diving equipment, which must be strong enough to bear the seawater pressure.
3. Rechargeable battery: Not only to save money and protect the environment but also get higher performance.
4. Size: Make a choice of the correct size in accordance with your liking.