Get along in harmony with underwater friends
The animals and plants in the water are actually much weaker than expected. The flippers swinging, camera collision, even the light touch can make an effect to the coral's growth, which is harmful to the animals and plants. Your scuba diving and photographic equipment should be kept in the correct place to avoid any inconvenience to the underwater elves.

Everything you can find at the bottom o the sea has its life, coral, shell and other smaller creatures. If you take away any one of them, that would probably destroy the ecological balance and diving points would be reduced.

Please get known about local laws and regulations, respect aquatic organisms and comply with the approved rules.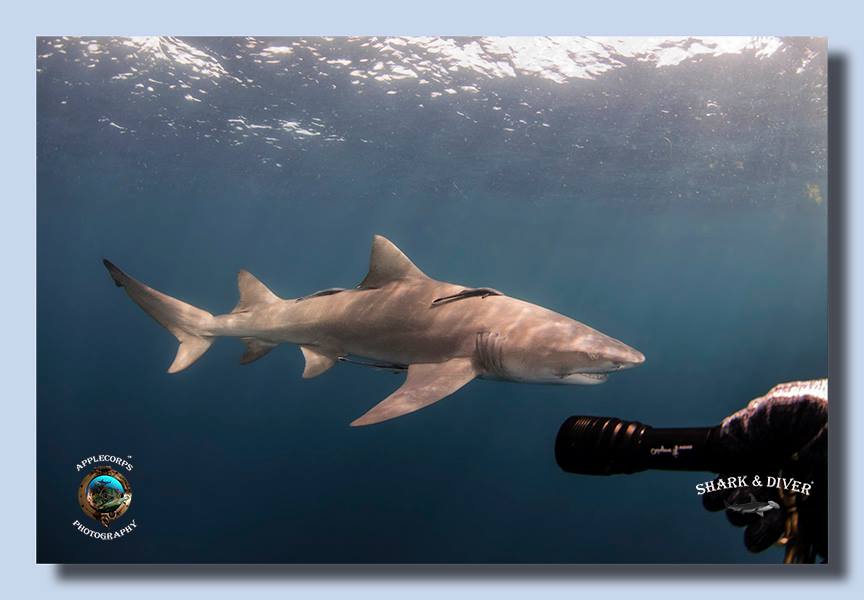 What can we do for them?
Clean up waste in marine. A large amount of waste is put into the sea and some reach the most remote ocean areas, which would cause the wildlife to die, destroy the animals' habitat and threaten our health and economy. To our best to protect them no discarded little things under the water. Clear things that DO NOT belong to the ocean at your every dive.
Currently, scuba divers are the most powerful ocean advocates in the world, speak for protection statement, share images for underwater, report environmental damage to the authorities and participate in activities to promote rule changes.
Save energy, have a "green" style of life.