Established in 2013, Odepro has been a professional flashlight manufacturer for over five years. During these years, Odepro has worked diligently to create a good standing brand. Fantastic value and good built-quality are our long-term market goal.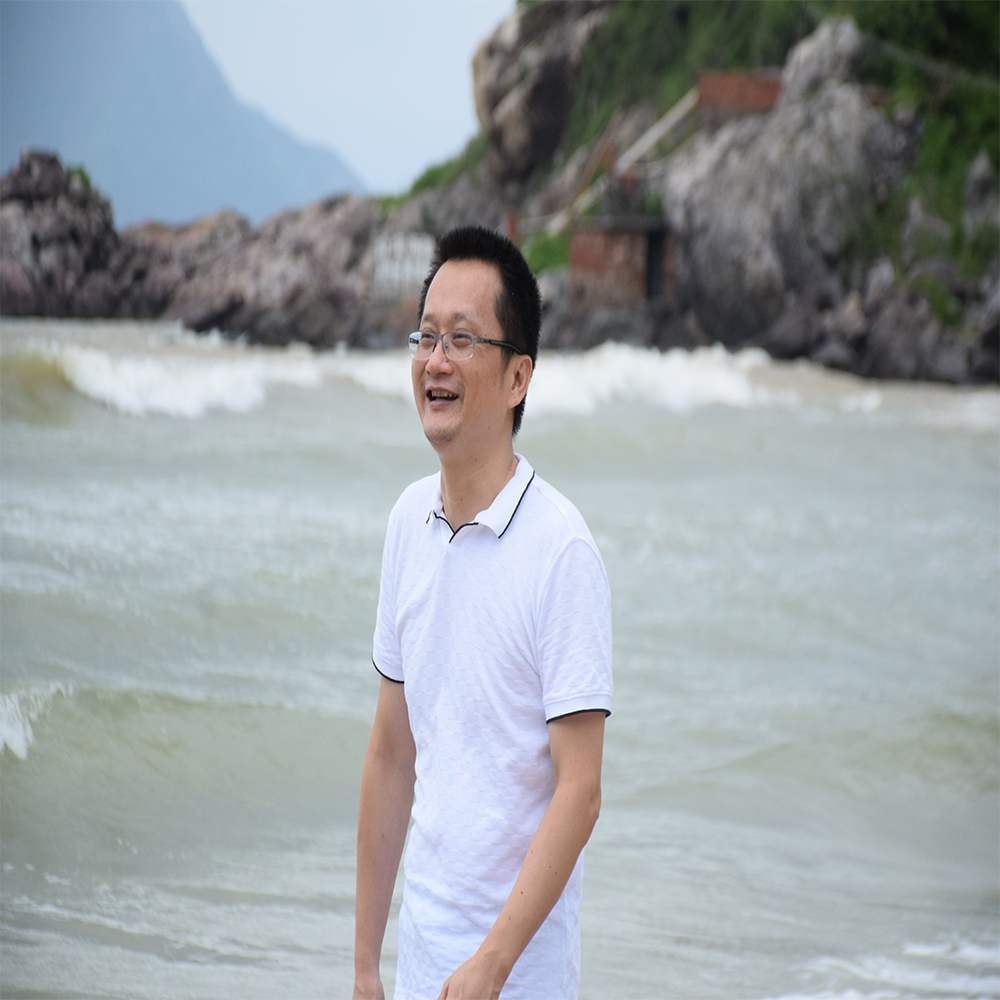 Peter, our department manager, the leader of Odepro team, is very handsome, agree? For his age, you can speak out your guessing answer. For his resume, I can show you more details.
He majored in News, actually I am not sure. I just know he is good at writing and know various information very well, especially daily life common sense. He is the running encyclopedia. He always smiles at you even you made something wrong, then teaches you how to solve issues out patiently with his knowledgeable mind. Sometimes, we, youth people, feel a little "annoyed" about his verbose words even though we know he really cares about us.
He acts as the father/mother/teacher/brother, any other more roles to bring Odepro to a higher status. His faith that we can get rewards after hard work influences us deeply. We can be better, higher, valuer.
He is a professional flashlight "engineer", knows many principles of the inner structure, even can draw them out. He has been in flashlight industry for many years, and his English is also very good, good.
Also, he knows much of flashlight expert
Oh, he told me that his major is Ads. NICE~~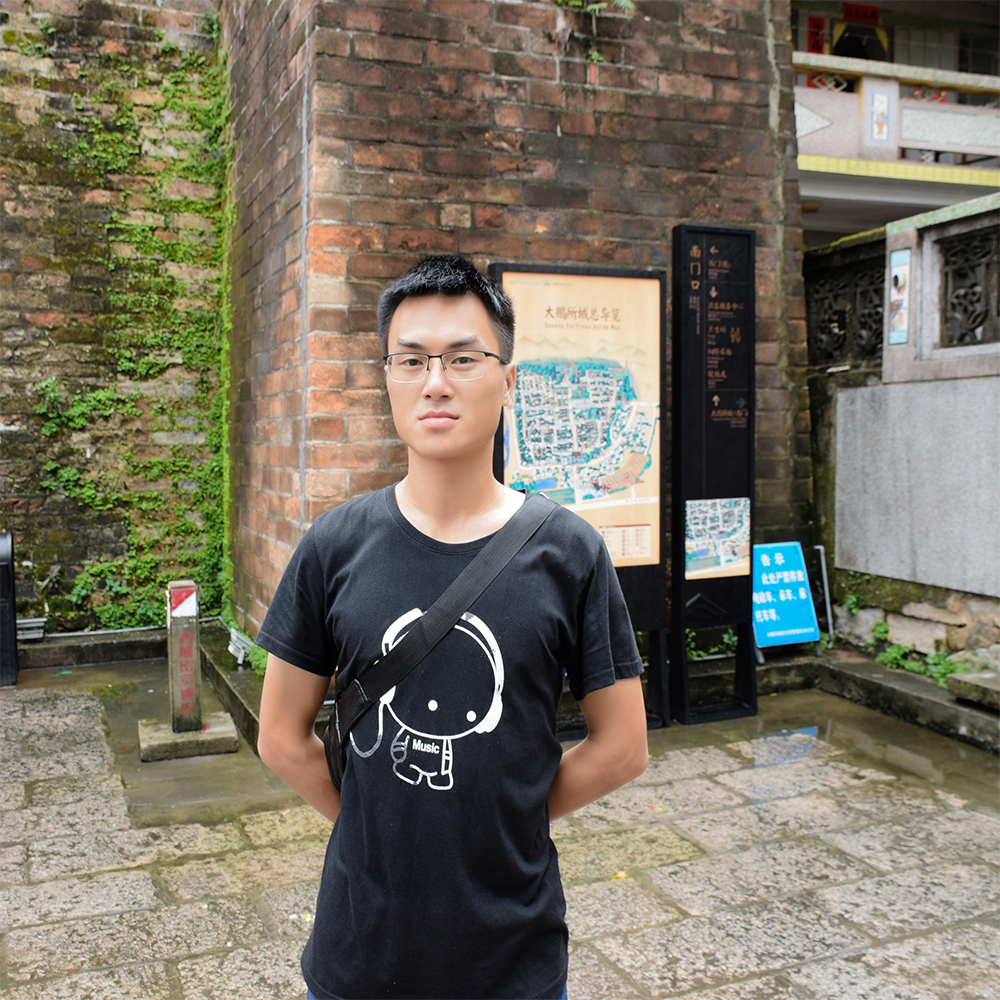 Dyson, is in his early 20s, a little cool. Why? because his smile only faces the ones who smile back to him. If you happen to meet him, smile at him and give him a big hug, and he will show you his shyness.
He is in charge of all European online stores. His excellent communication ability is welcome to many many honest customers, and he is also humor and modest. Unbelievable? just have a try to contact him once your time is available. It would surprise you that he would respond to you timely even at late nights as he always stays up to serve every online customer with all his efforts. He is the core idol among team members.
No matter what difficulty he suffers, he figures out the problems calmly, never gives up. He is keen on learning and always offers multi-solution ways once we encounter troublesome issues.
He is also a computer superior master.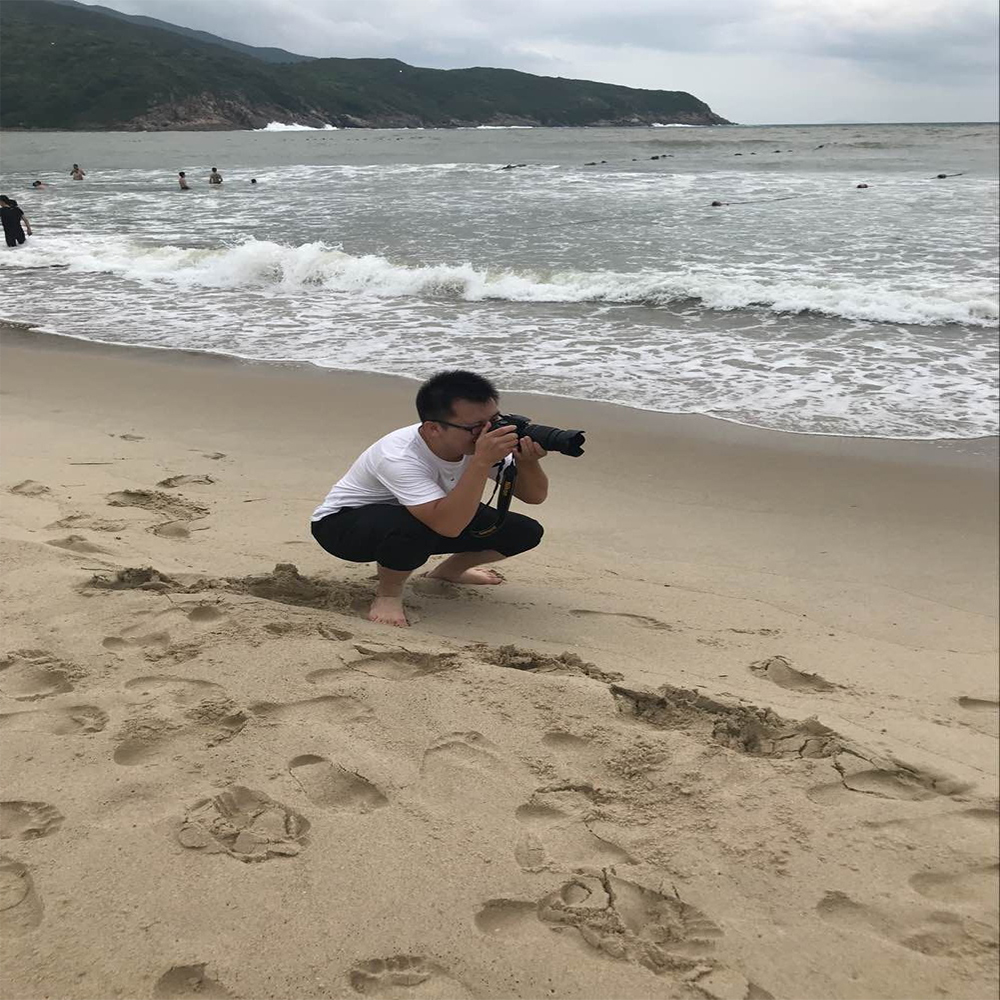 Xu, a talented designer, a photographer, a video editor, is also one soul member of Odepro team. Is any one of uploaded pics impressed you? He is trying to design more attracted masterpieces. Just keep an eye on Odepro and wait for the surprises.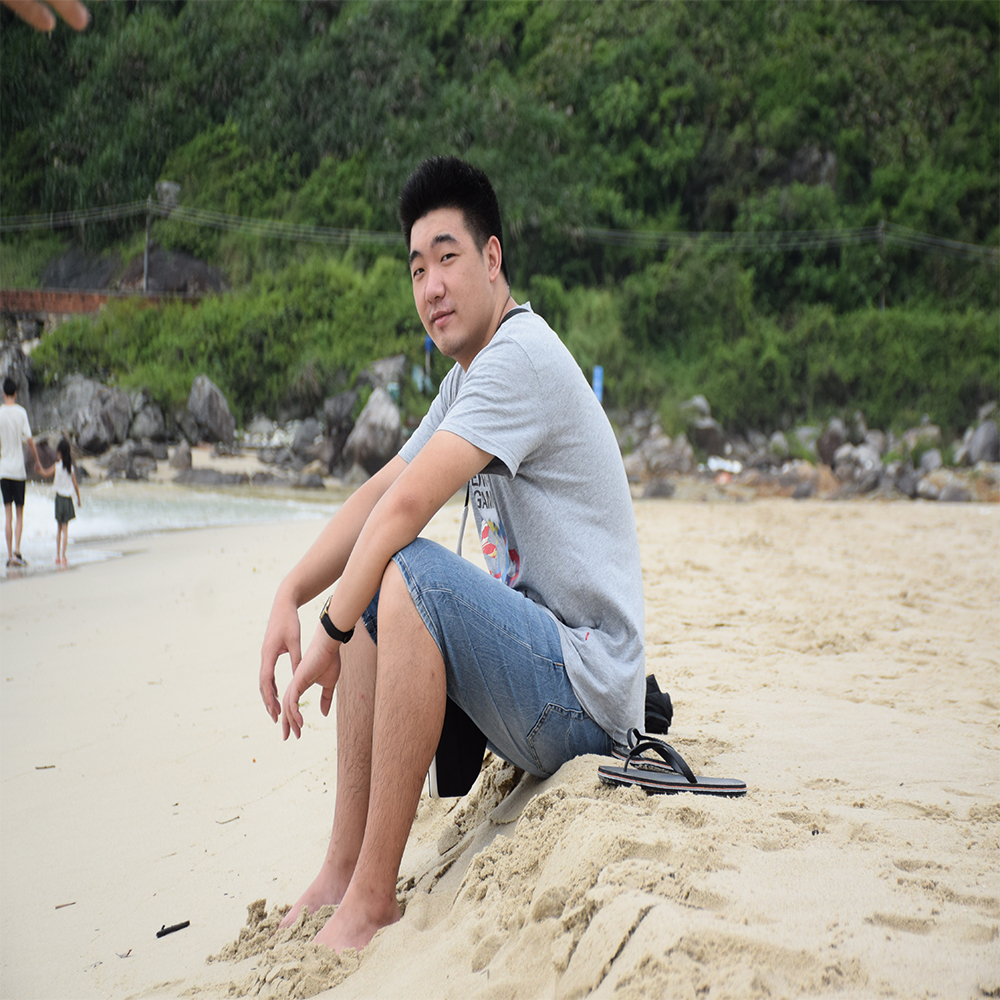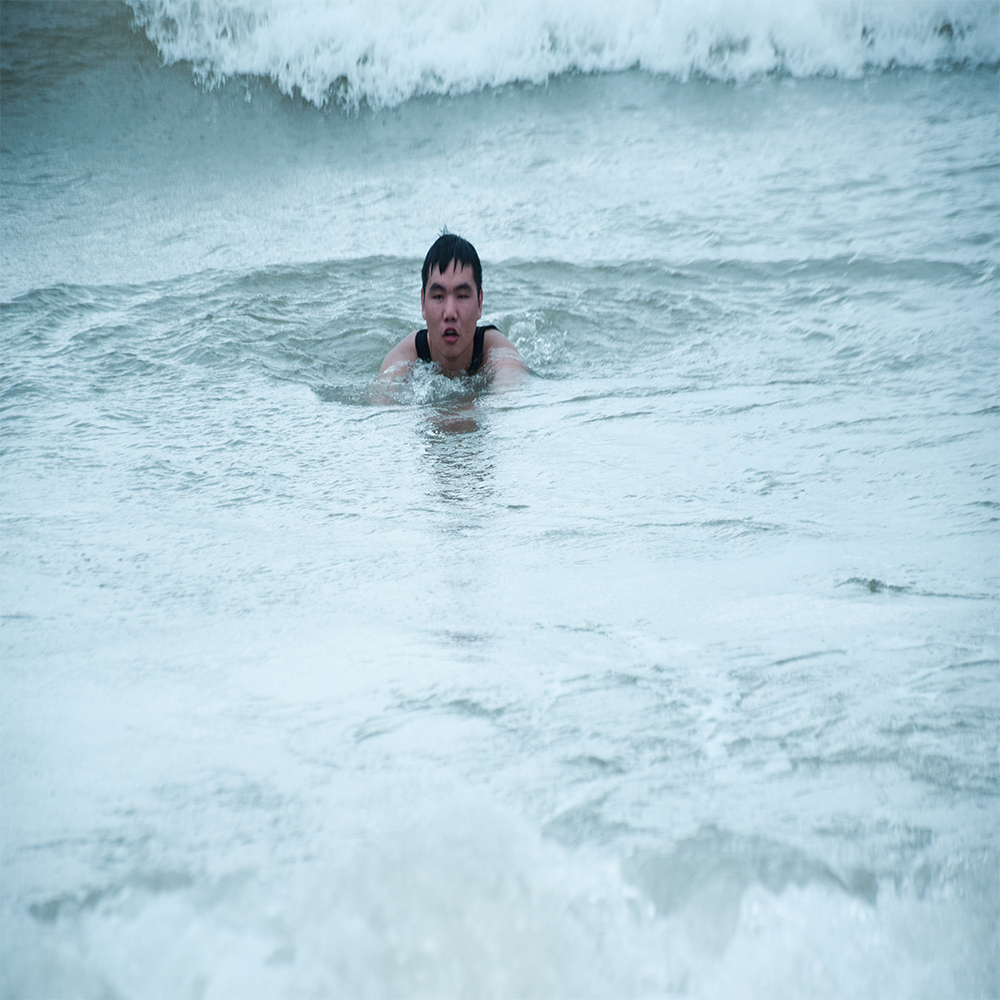 Loki and Cole are the tallest guys in Odepro team. Both of them are over 180cm. Sometimes we would pretend to keep a distance from them because we don't like to be a small character when we stand beside them, hahaha~~