Here are some tips for driving to Tibet:


On most travel guide books, the best way for tourists who are the first time to Tibet is through Qinghai-Tibet Highway. Because of the high altitude, every people have a different level of altitude reactions. It is recommended that it's better for you to fly to Tibet and drive back when your body has adapted to the plateau conditions.
The best time to visit Tibet is from May to Oct. Winter is too cold but with fewer visitors. Even in summer, you need to prepare a sweater, down vest and other thick clothes. The rain and snow weather is common in Tibet and the temperature could fall to under zero degrees during midnight.
The restaurants along the Qinghai-Tibet Highway are mainly Sichuan cuisine restaurants and Muslin restaurants. Travellers could bring some fruits, nuts and chocolates.
For self-driving travellers, it is recommended to drive through the high altitude sections as fast as possible. The hard section is from Golmud to Lhasa, which is 1100 km long. If you drive at 3 or 4 o'clock in the morning, you will arrive at nightfall. The accommodation could be in Nagri, Anduo or Xiongdang, which have relatively better conditions.

In June year 2019, Odepro is going to starting this great trip to Lhasa, Tibet. Here is a badge of this trip by driving.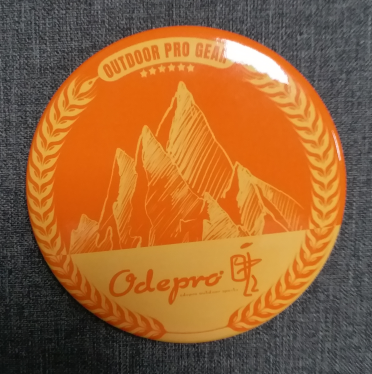 (with input from top China travel)