Odepro KL52 is a professional zoomable hunting kit coming with 4 different color modules, which can meet all need when you are searching for different targets in various hunting situations.Modules are easy to load and unload. What's more, zooming out the hunting flashlight to be used as a spotlight can reach out as far as 1350ft in high mode. Zooming in as a floodlight provides a wide view when you are searching targets.


The attached smart remote switch can free your hands when you are holding your shotgun.Press and hold the button to turn the light on and release to turn it off. The button makes no noise at all.
2-type flashlight mount: The K185 aluminum mount can be installed in shotguns with Picatinny rail freely; the POM high strength quick-release mount can fit multiple scope sizes, no worry about different gun size.
Weather, water and shock resistant: Enhanced aircraft aluminum body designed for rough outdoor use, that is perfect in the rain, wild forest, which can be soaked in the water for a short time.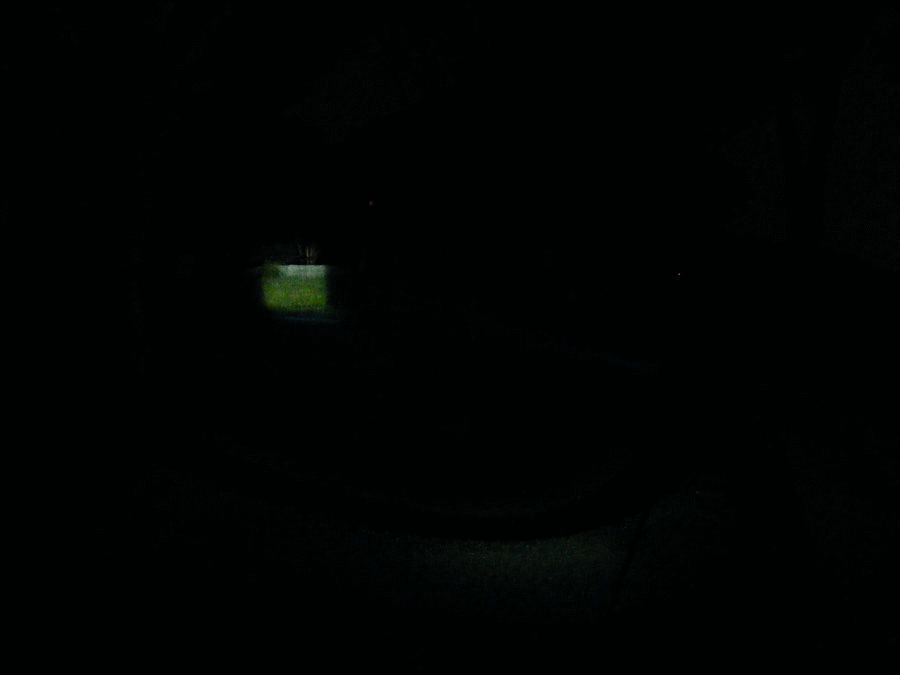 Does this flashlight come with 2 batteries and charger? And does it have the cable switch seperate?
Yes, of course, the flashlight comes with 2 rechargeable 18650 3000mAh batteries and 1 cable remote switch.


What device is needed to complement the ultra violet led to visually use it as mentioned in the manual. no mention of what that device should be?
The ultraviolet led cannot be seen by naked eyes, you can use it along with a night version device, if you want to test it, you can turn on your flashlight, then face the light to the camera of your cell phone, then you can see the ultraviolet led on your screen.